So windy today but it was not that cold.
anyway, I was looking for a video for whole day.
I have to watch the video until thursday and write a short summary for extra credit.
the problem was I couldn't find the video!!! I went to Metoropolitan library but they have that at the other branch. they told me they could get the video for 3 to 4 days from other branch. yeah... they were nice and I really appreciate their help:)
BUTtt.... I HAVE TO watch that Today!! I just needed to find the video from the other library. I went to main library at OSU cause I've searched they have it. At the main library, the computer showed they hold it at sociology library so I went there. however, they didn't held it.Good thing for me. I have a friend who help me found the video at law library.
Finally I got it.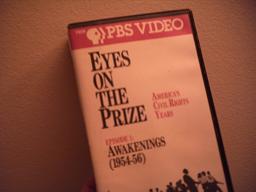 Finally, I got it that only earn 5 credit... I realized that ... I should have asked CSCC library to order the video from OSU library earlier...